the "Give & Go"
Is one of the most basic plays in basketball. We believe that it is also one of the most basic plays in Kingdom-building. That is why we invite you to Give your prayers on behalf of RLMI and your resources to support the ongoing work of Engage, Equip and Empower! We also want you to Go to Haiti. We would love for you to travel with a team to participate in the great things that God is doing through our ministry!
Request More Information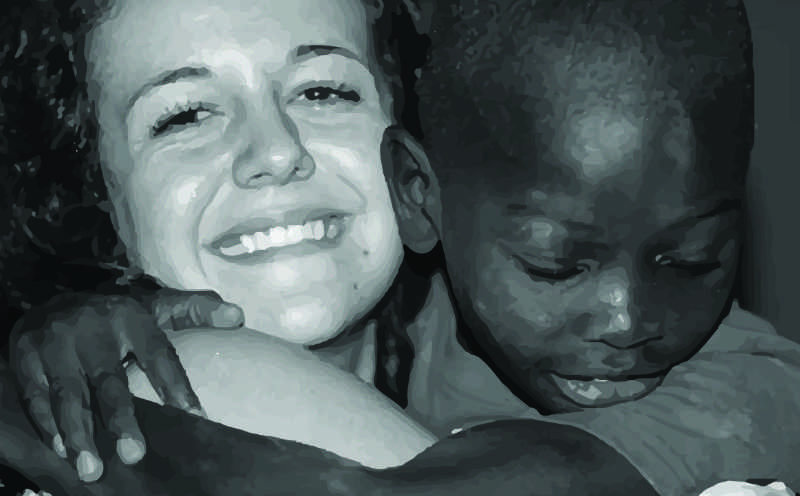 Give Online Today!
Give Offline
In order to give offline please make your Checks/Bank Bill Pay payable to:
RLMI or Real Love Ministries International
Send to:
RLMI P.O. Box 846 Rutherford College, NC 28671
Please note your designation in the Memo/Comment.
Thank you for partnering with us to Engage, Equip and Empower the beautiful people of Haiti!
It's our intent to honor all designations however, IRS Code states that "All Designations Shall Be Non-Binding Suggestions."
Crosslink Church currently processes all our contributions with 100% of the funds distributed to RLMI.