Vision Campaign
We are launching our Vision Campaign to bring 2 vital ministries into action and to strengthen the impact of our current ministry.
Seven years after, Michael Sineus responded to God's leading by starting Real Love Ministries International in Haiti, we stand amazed at what God has done and is doing!! Now, it's time to move forward in fulfilling the Vision that God has for Real Love Ministries in Haiti! We are asking YOU to partner with us! And there are so many ways to do that:
Pray! Message info@reallovehaiti.org to get a Vision Campaign Prayer Guide.
Give! Give generously to the Vision Campaign. Our Campaign Goal is $115,500. Follow the link to learn more.
Give beyond the campaign! Our ongoing ministries need ongoing support. It's great to launch a ministry but it's even better to sustain.
Go! We need you to be an ambassador for us. Go and tell your family, friends, church, co-workers and other associates about RLMI, Haiti and this Vision Campaign.
Learn more!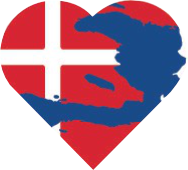 Real Love Ministries International
Real Love Ministries International (RLMI) was founded in 2011 by Michael Sineus. The ministry is located in Minoterie, Haiti, about 20-30 minutes north of Port au Prince and home to approximately 20,000 people.
Learn more!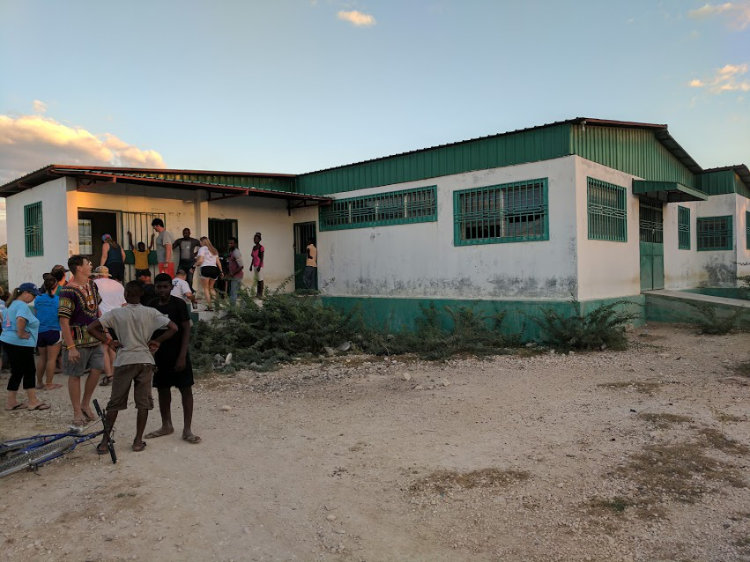 Medical Clinic
Access to healthcare is limited throughout all of Haiti, but especially, in rural areas. Our mobile clinics have provided emergency and urgent medical care to the people of Minoterie, Thomazeau, Belladere Monnoville and La Ganove . Our mission teams of medical professionals and support volunteers normally see 150-200 patients in a day on our visits.
Learn more!