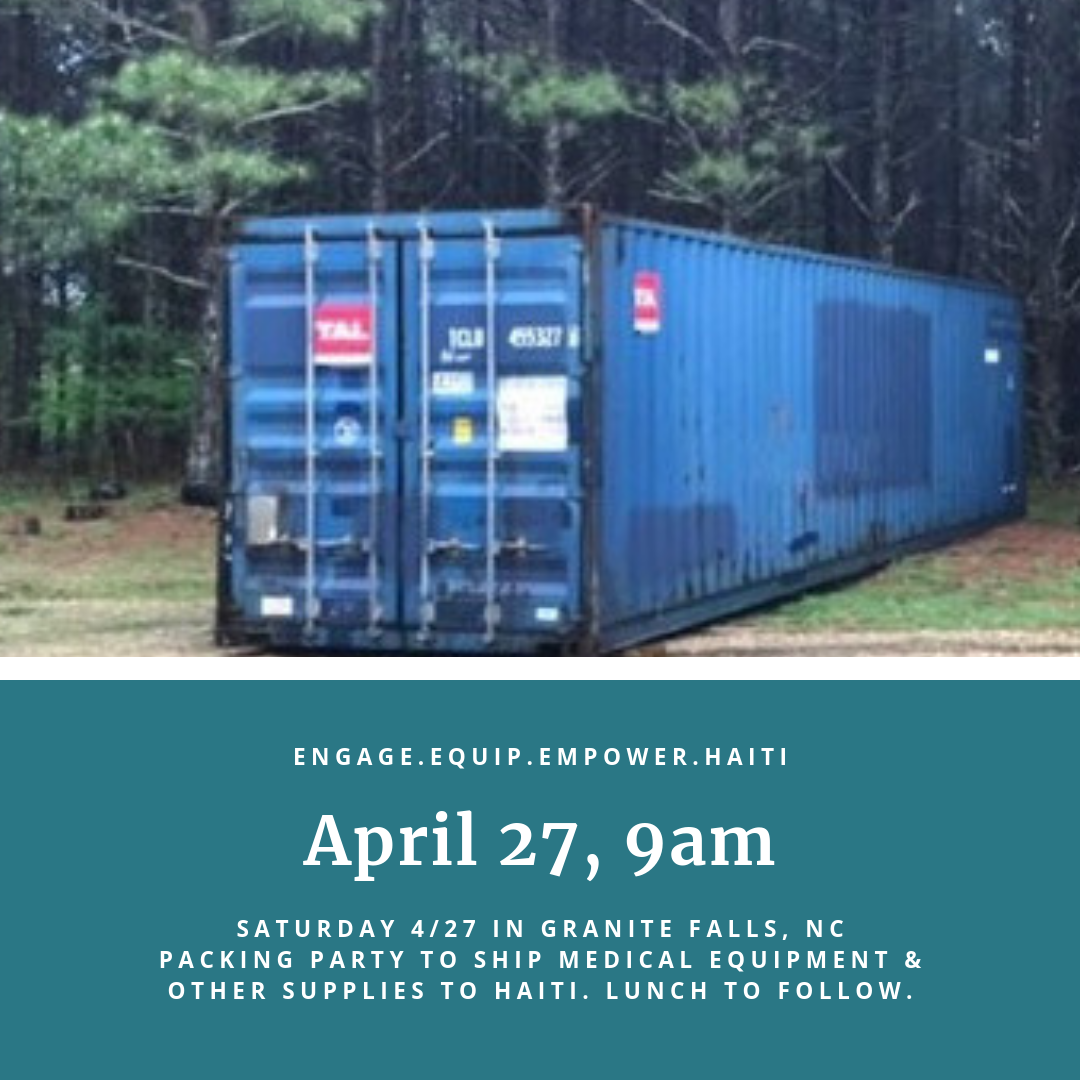 Packing Party April 27, 9am
Party With A Purpose!!
Join us Saturday, April 27 starting at 9am with lunch to follow. We will be packing this container with medical equipment and other supplies to be shipped to Haiti. Our Real Love Medical Clinic will soon be opening in Minoterie. So come on out to our U.S. Headquarters (4606 Hickory Nut Ridge Road Granite Falls NC 28630) to help us #EngageEquipEmpowerHaiti.
AND if you want to help fill this container check out our wish list on Google Drive 
RSVP TO OUR FACEBOOK EVENT PAGE or to russ@reallovehaiti.org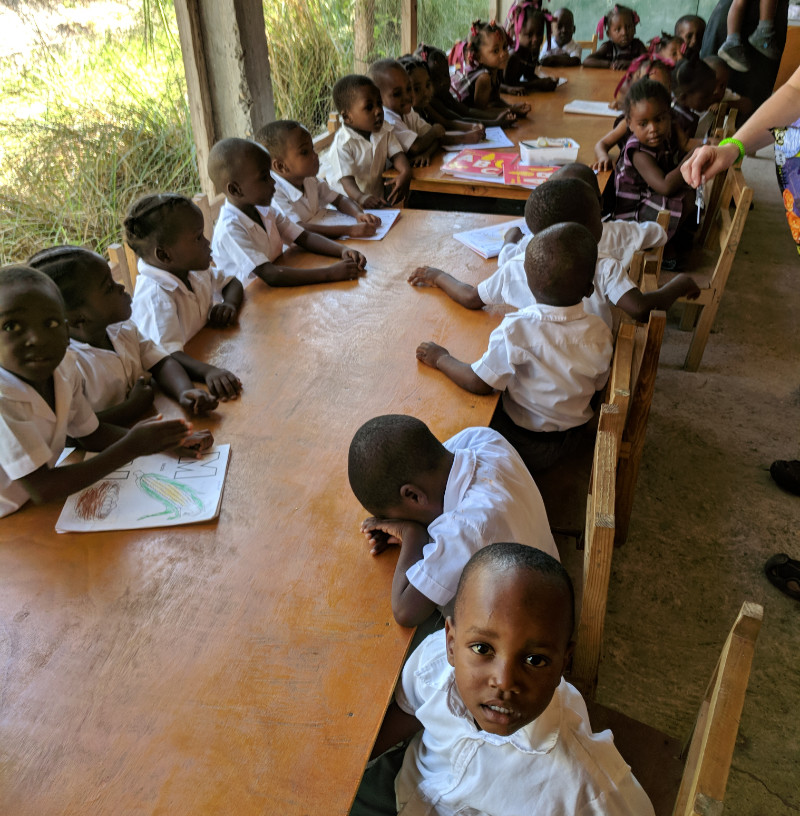 REAL LOVE ACADEMY
Click the Learn More Button to read about our Urgent Need for Real Love Academy!
Education is key for a sustainable future for our children and for Haiti. There is no free, public education system in Haiti. Schools in Haiti operate on tuition and outside support. With average income hovering around $2/day, many Haitians cannot afford the tuition costs. Therefore, many do not attend consistently or at all.
Real Love Academy (RLA) will help provide an affordable, quality education to our children at the orphanage and for the families of Lafiteau and surrounding area. The focus of our curriculum is knowledge, character-development and leadership in a Christian environment to unleash the potential of each of our children. A very small tuition will be requested as an investment in their education however, it will not be a reason for a child not attending school.
Learn more!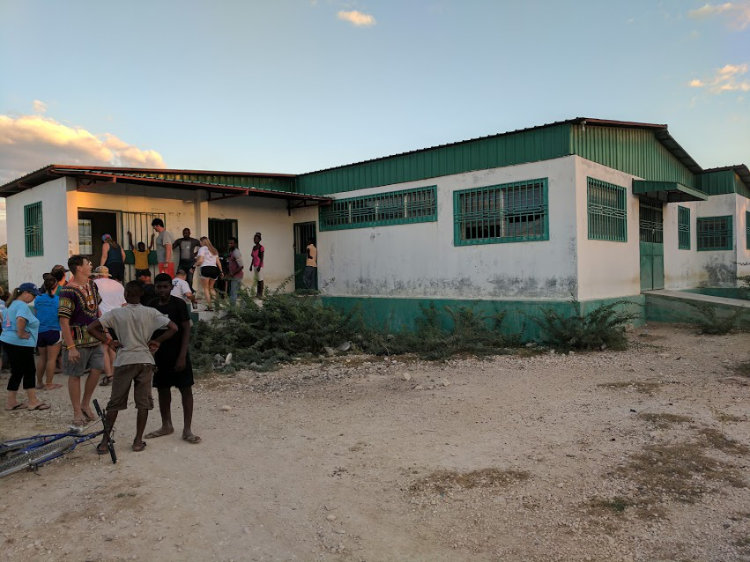 MEDICAL CLINIC
Access to healthcare is limited throughout all of Haiti, but especially, in rural areas. Our mobile clinics have provided emergency and urgent medical care to the people of Minoterie, Thomazeau, Belladere Monnoville and La Ganove . Our mission teams of medical professionals and support volunteers normally see 150-200 patients in a day on our visits.
In addition, the local mayor has entrusted RLMI with a government -built medical facility to open and operate a primary care clinic in Minoterie-Laffiteau. This wonderful opportunity will provide proper disease management of conditions such as hypertension, diabetes, heart disease, and proper maternity/ neonatal care that give Haitians the shortest lifespan in the Western Hemisphere…….
Learn more!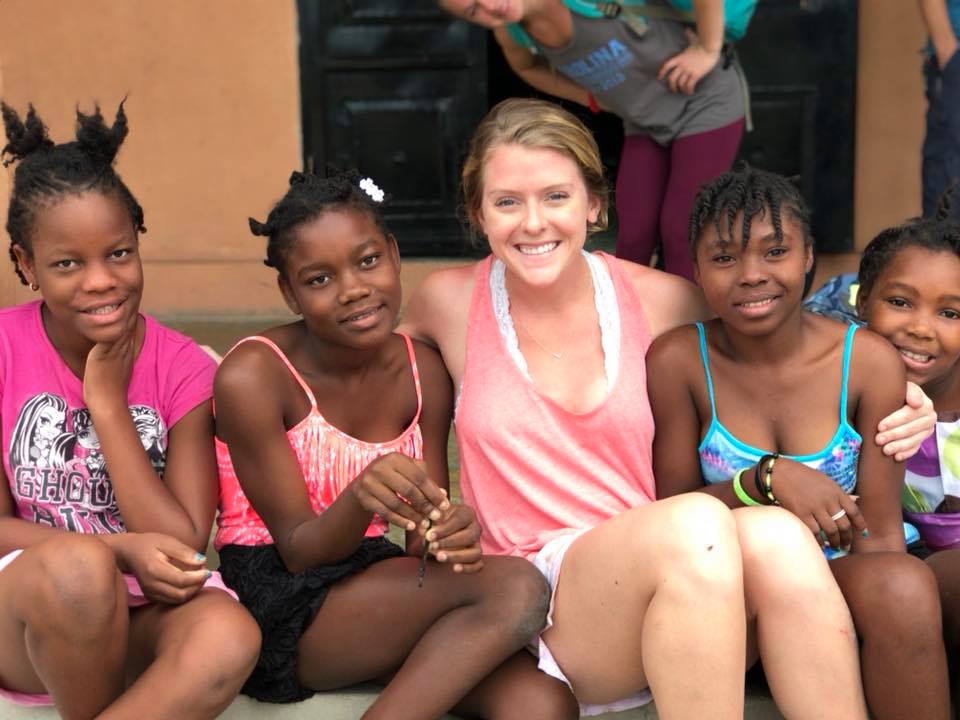 HAITI MISSION TRIPS
Help Us Engage, Equip & Empower
We are asking you to Pray, Give, and Go! We would love to host you and a team of your peers at our Ministry Campus in Lafiteau, Haiti. We will spoil you with comfortable beds, air -conditioned rooms, great food (including PB & Js) and clean water. The only thing we won't spoil you with is hot showers! In exchange, we ask that you love on our children, serve our widows, and work alongside our outstanding Haitian staff in carrying out our mission of Engage, Equip & Empower.
Learn more!