If you donated
last
year, you should have received an email with a link to your 2022 Giving Statement. Please disregard the 1st email as the link is broken. The 2nd email has the link. You may need to "Create An Account" if you haven't already done so to access your statement.
Please print/save a copy of this Giving Statement for your records. We are in the process of transitioning to an enhanced online Donor Management System. When we do you will not have access to your current account. We will announce in advance when the transition will take place but, it would be good to keep a copy of your statement now. If you have a recurring gift setup, your account will automatically transfer to our new system. All others will be able to give on the new system through our website and set up a new account at that time. Should you need a copy of your statement after the transition or you have any questions or concerns regarding your statement, please contact our Ministry Catalyst at russ@reallovehaiti.org.
Those who did not provide an email address and gave over $250 will receive a Giving Statement by mail.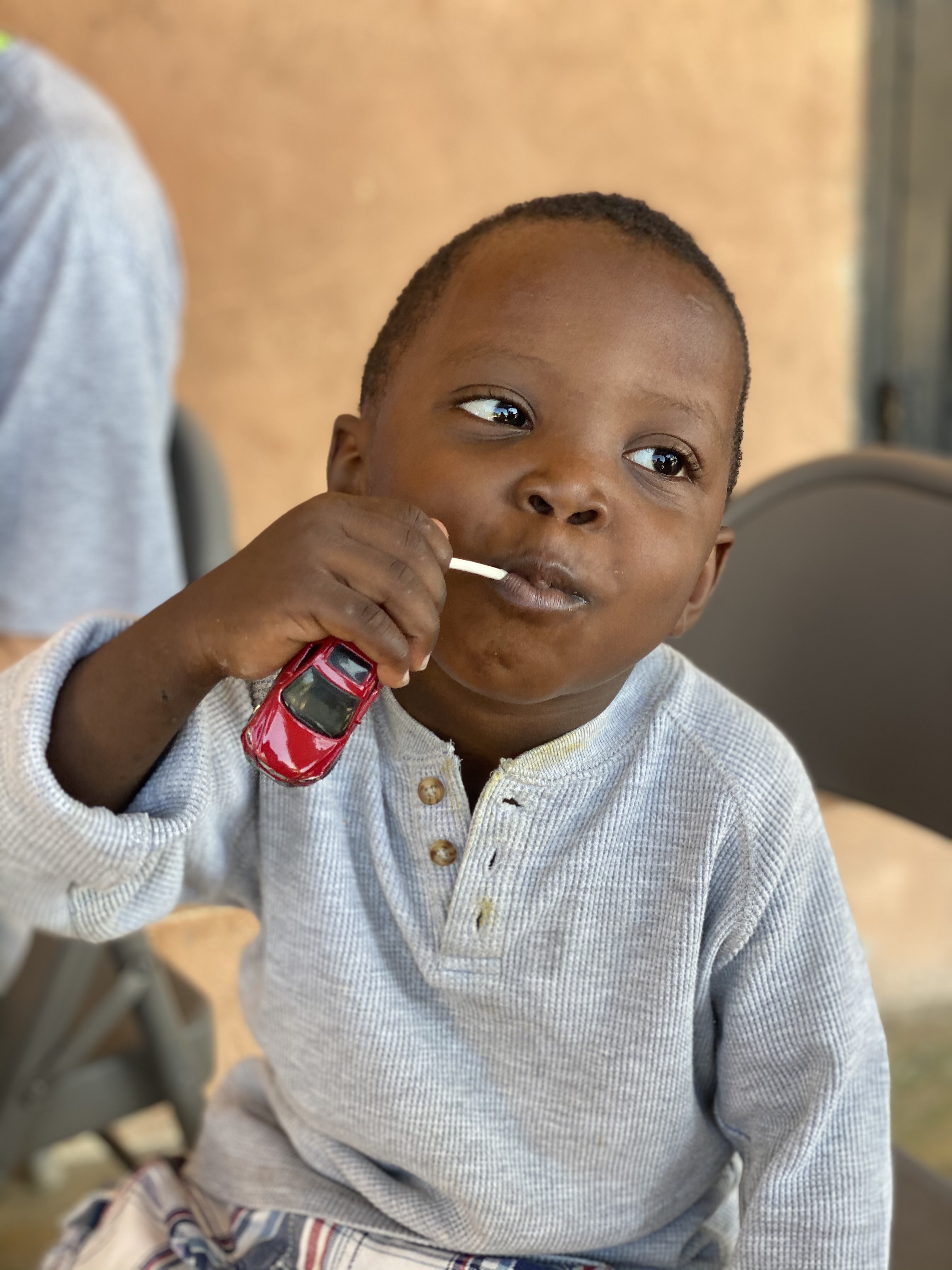 REAL LOVE ORPHANAGE
Learn more!
Growing up in one of the world's most impoverished nations presents many challenges to surviving let alone, thriving. Many children are abandoned to the streets of Haiti or live in dire circumstances.
Currently, we provide a loving home to less than 2 dozen children either long-term or temporary. The ministry campus was once a garbage field that God has transformed to a place of love and hope for our children!
Beyond the basic necessities of life, we provide an education for the younger children through our Real Love Academy while the older children and young adults receive their secondary education at the Church of God school in the village.  When extra funds allow, the children go on trips to the beach, museum or participate in other fun activities.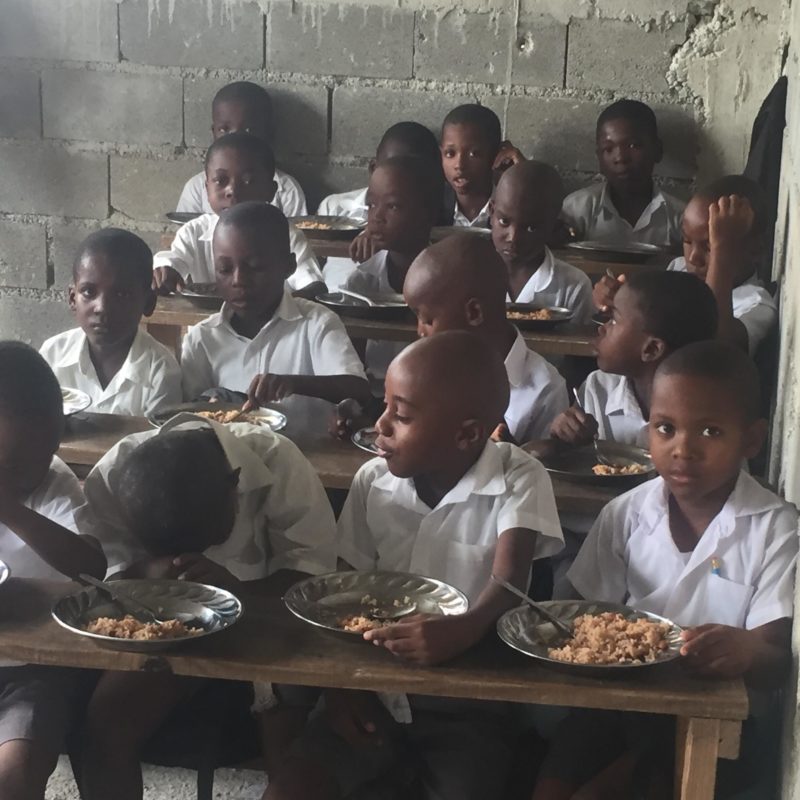 RLA MEAL FUND
This is a special effort to raise funds for our meal program at Real Love Academy. Learning and teaching on an empty stomach is difficult to do. For many of our students, this will be their only meal of the day. Currently $115/day will feed over 200 students and school staff.
Give: RLA Meal Fund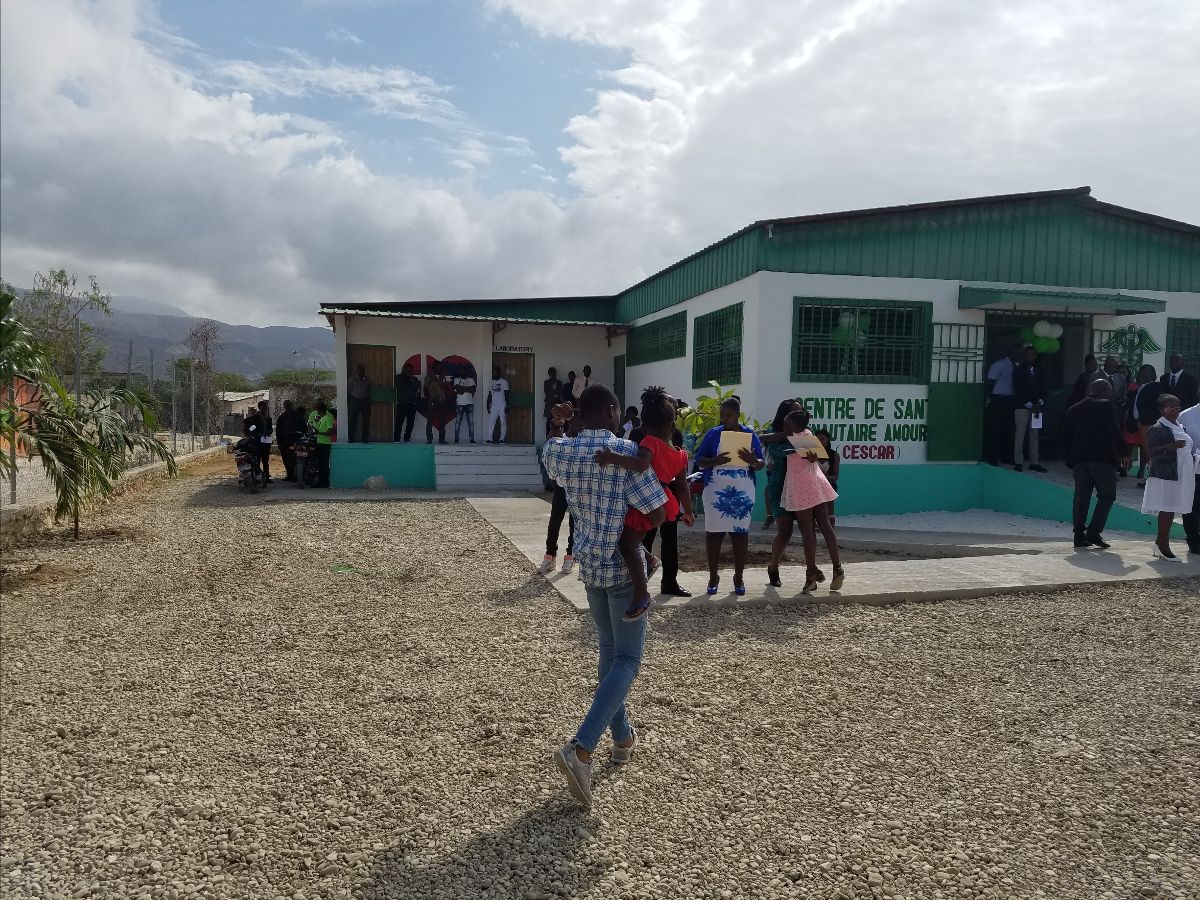 Real Love Medical Clinic
GIVE: Real Love Medical Clinic
The Real Love Medical Clinic opened in March 2020.  We see patients 5 days a week and offer a pharmacy, lab services, ultrasound and soon X-ray imaging.  We will also be offering community health initiatives like our Clean Water Ministry, Nutrition Services and Pediatric and Maternal Care programs along with other community services.
Please partner with us in this mission to provide quality, affordable healthcare by starting your monthly gift today!
Learn more!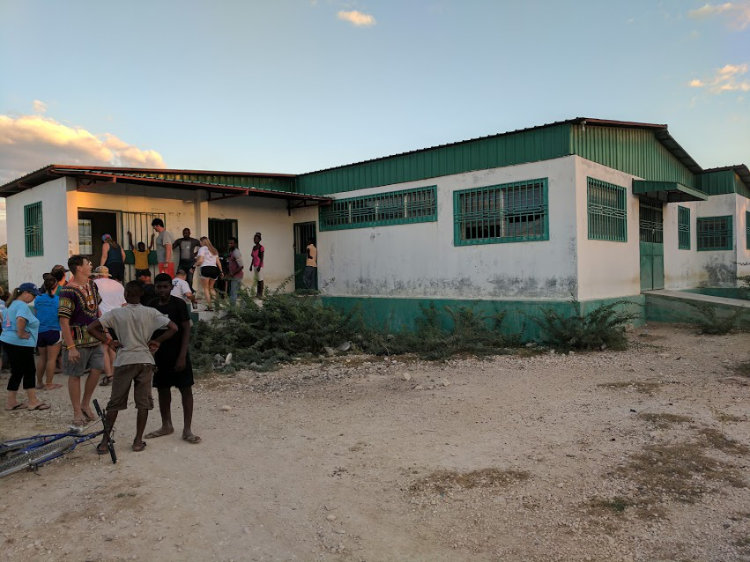 MEDICAL CLINIC
Access to healthcare is limited throughout all of Haiti, but especially, in rural areas. Our mobile clinics have provided emergency and urgent medical care to the people of Minoterie, Thomazeau, Belladere Monnoville and La Ganove . Our mission teams of medical professionals and support volunteers normally see 150-200 patients in a day on our visits.
In addition, the local mayor has entrusted RLMI with a government -built medical facility to open and operate a primary care clinic in Minoterie-Laffiteau. This wonderful opportunity will provide proper disease management of conditions such as hypertension, diabetes, heart disease, and proper maternity/ neonatal care that give Haitians the shortest lifespan in the Western Hemisphere…….
Learn more!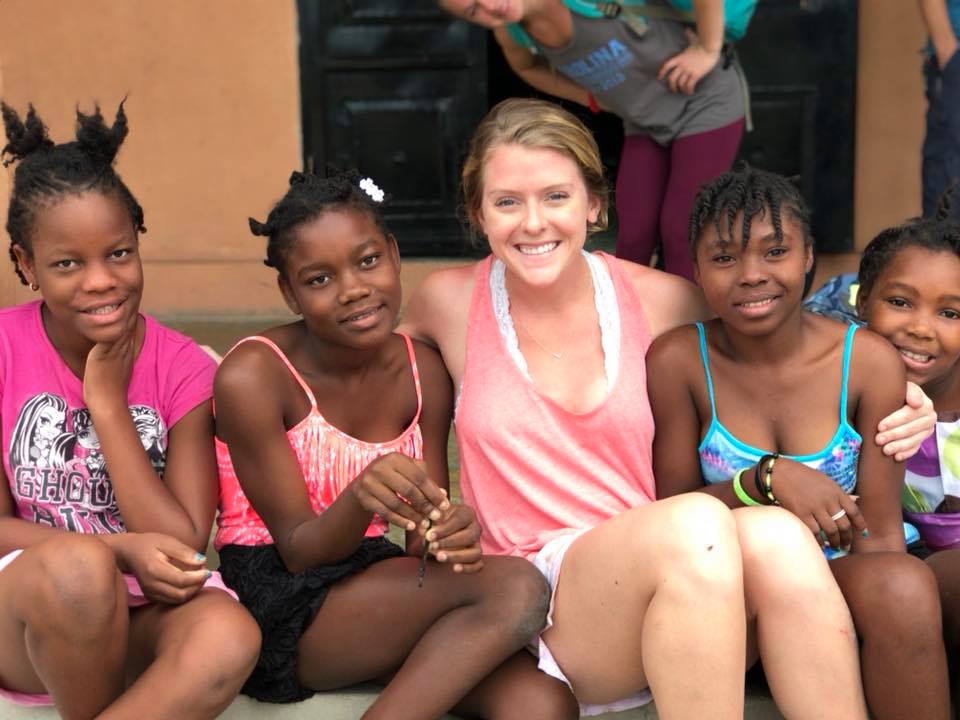 HAITI MISSION TRIPS
Help Us Engage, Equip & Empower
We are asking you to Pray, Give, and Go! We would love to host you and a team of your peers at our Ministry Campus in Lafiteau, Haiti. We will spoil you with comfortable beds, air -conditioned rooms, great food (including PB & Js) and clean water. The only thing we won't spoil you with is hot showers! In exchange, we ask that you love on our children, serve our widows, and work alongside our outstanding Haitian staff in carrying out our mission of Engage, Equip & Empower.
Learn more!