Quick Note: Online Giving
We are switching to REACHapp.
We are in the process of transitioning our Online Giving and Donor Management Services to REACHapp. The "New Gifts" link will take you to our new system where you can easily setup a recurring gift or special gift to support our ministry in Haiti. You may continue to use this link to access your new giving account with us. More donor services and options will be added as we progress with the transition.  Our goal is to provide easy, secure donor services and a stronger connection with God's Kingdom Work in Haiti.
If you have an existing recurring gift, you can manage your account & gifts by using the "Legacy Provider" link.  In the near future, you will be notified when your account is switched over to our new system and how that process will unfold. Note: If you have given prior to August 3 2023 but don't have a recurring gift set up, please use the "New Gifts" Link to set up a new giving account and gift.
Thank you for generously partnering with RLMI's work to Engage, Equip, and Empower Haitians!  If you want more information, please use the contact form below.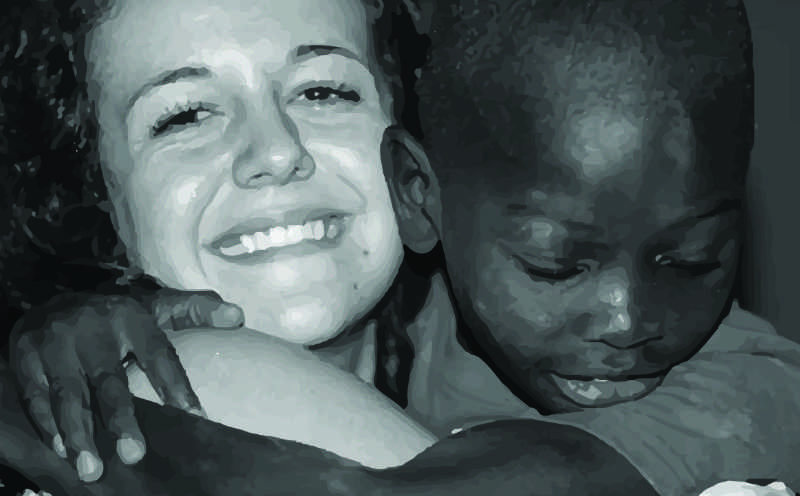 New Gifts
Legacy Provider
Give Offline
In order to give offline please make your Checks/Bank Bill Pay payable to:
RLMI or Real Love Ministries International
Send to:
RLMI P.O. Box 846 Rutherford College, NC 28671
Please note your designation in the Memo/Comment.
Thank you for partnering with us to Engage, Equip and Empower the beautiful people of Haiti!
Real Love Ministries International is an IRS 501(c)3 organization. It's our intent to honor all designations however, IRS Code states that "All Designations Shall Be Non-Binding Suggestions."